Urban music has had a significant impact in our society and with its popularity and sought out artists of the time, it has also created a huge movement within the fashion world. What was once thought of as as just an "urban" look or style is now being worn by many artists in more innovative ways. Influential latin artists of the "new reggaeton school" have brought upon an unstoppable evolution and merged the once "hip hop" inspired styles with high-end luxury brands bringing them to the forefront of their personal wardrobe. Ozuna is one of these iconic latin artists who have paved the way and shown us his versatility not just in music but also in his unique fashion sense. Check out below the top 3 characteristics in Ozuna's style that make him one of the most trendiest reggaeton artists:
VERSATILE WARDROBE
Ozuna is well known for his love of sporting casual looks like comfy hoodies and even ripped denim, however that hasn't limited him from elevating his trends and personal wardrobe wearing unique jackets, eye-catching prints with colortful tones and not to mention stylish footwear in and out of his successful concerts.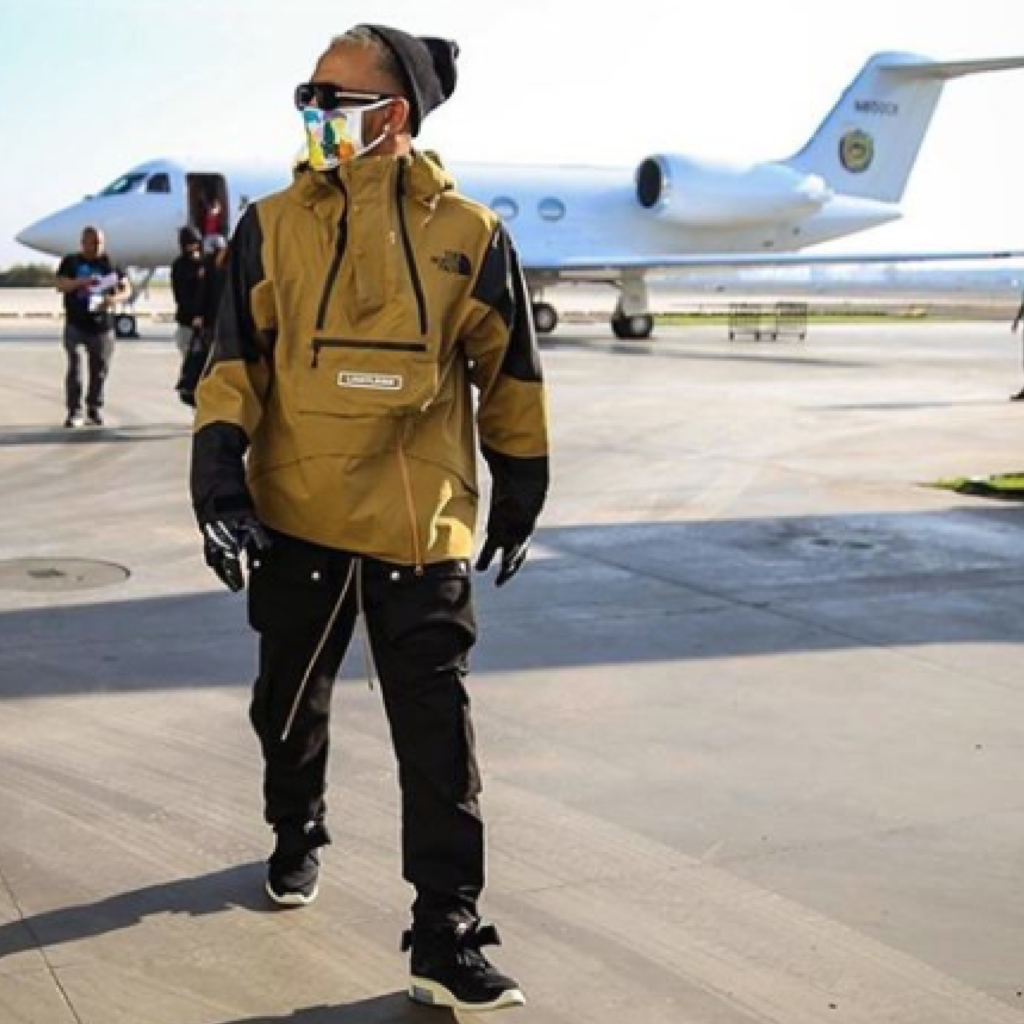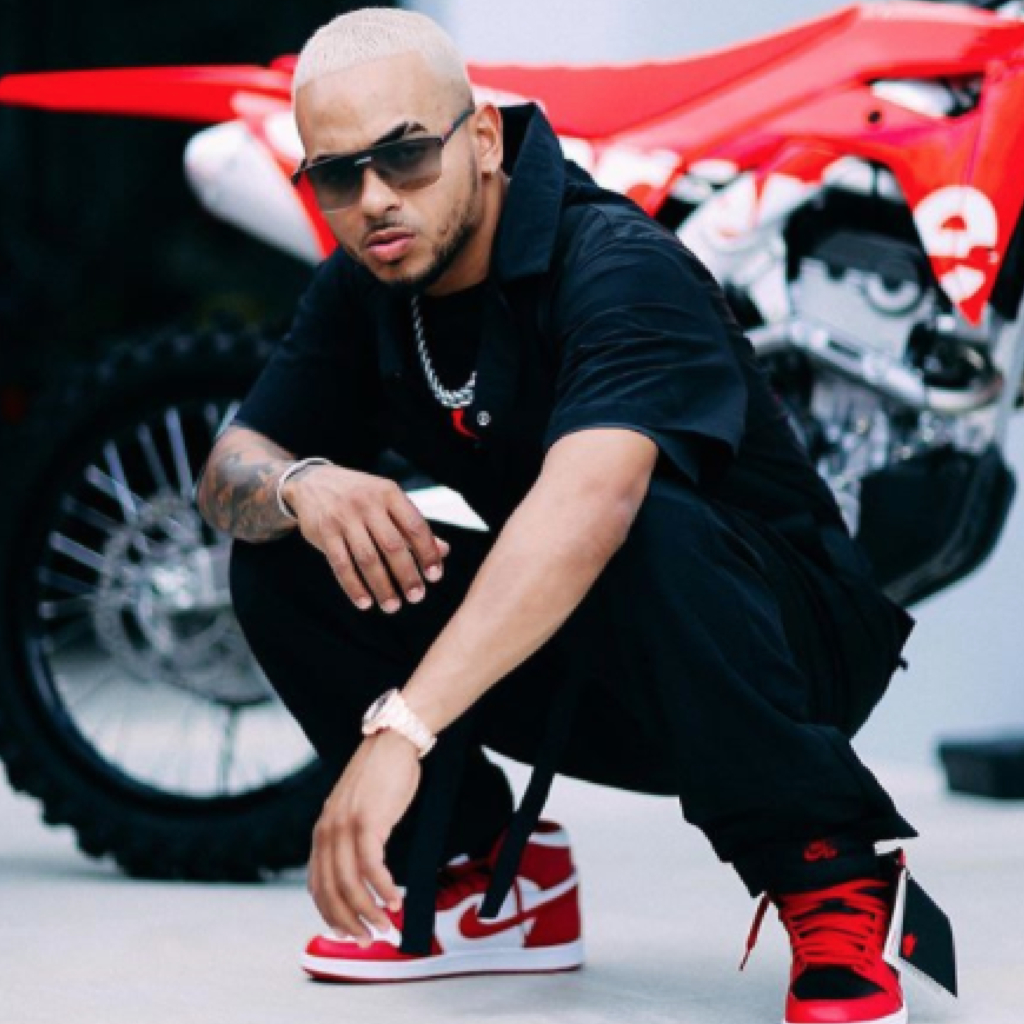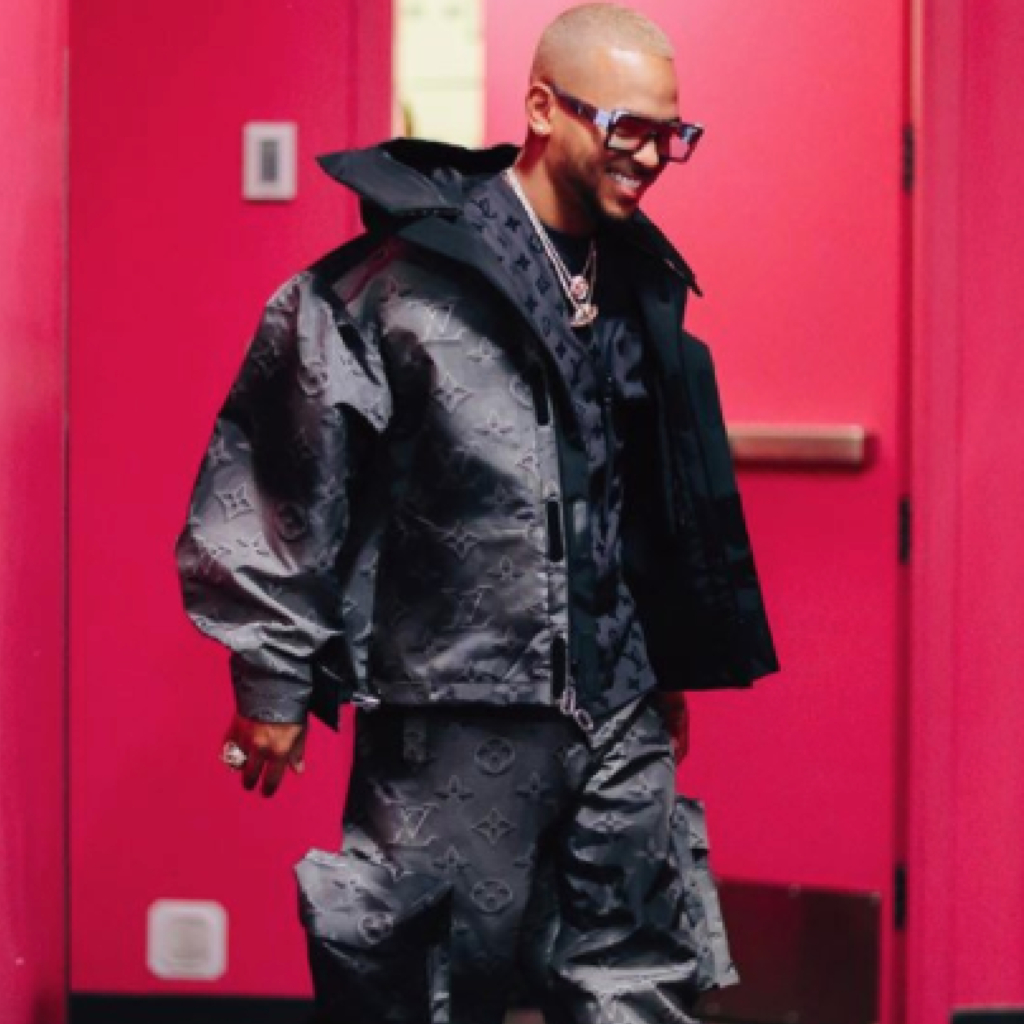 TRENDY HAIRSTYLES 
Showing us his love for hairstyles, Ozuna's distinct hair trends have captivated us time again. From his classic dreads to his shorter cuts and even changing his hair color, Ozuna has explored many hair trends of the moment while still keeping the essence of his iconic look.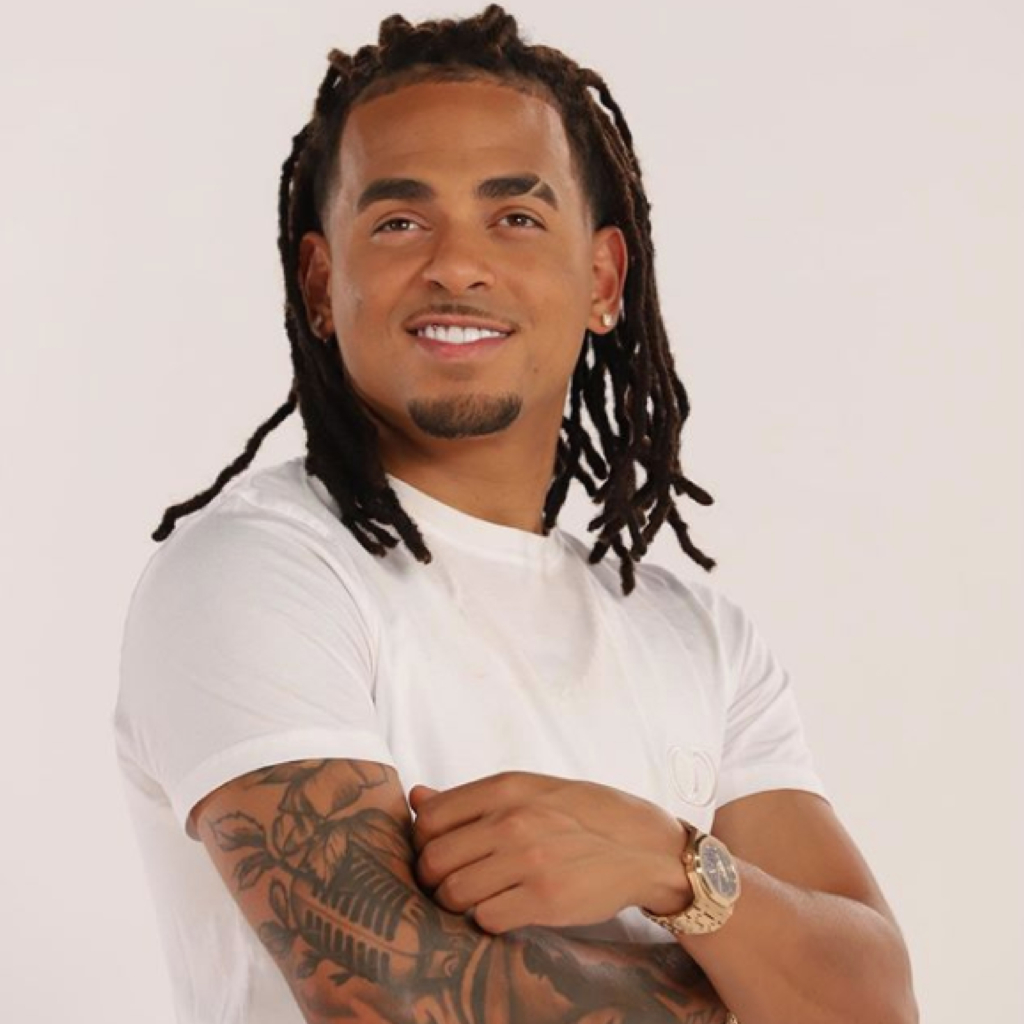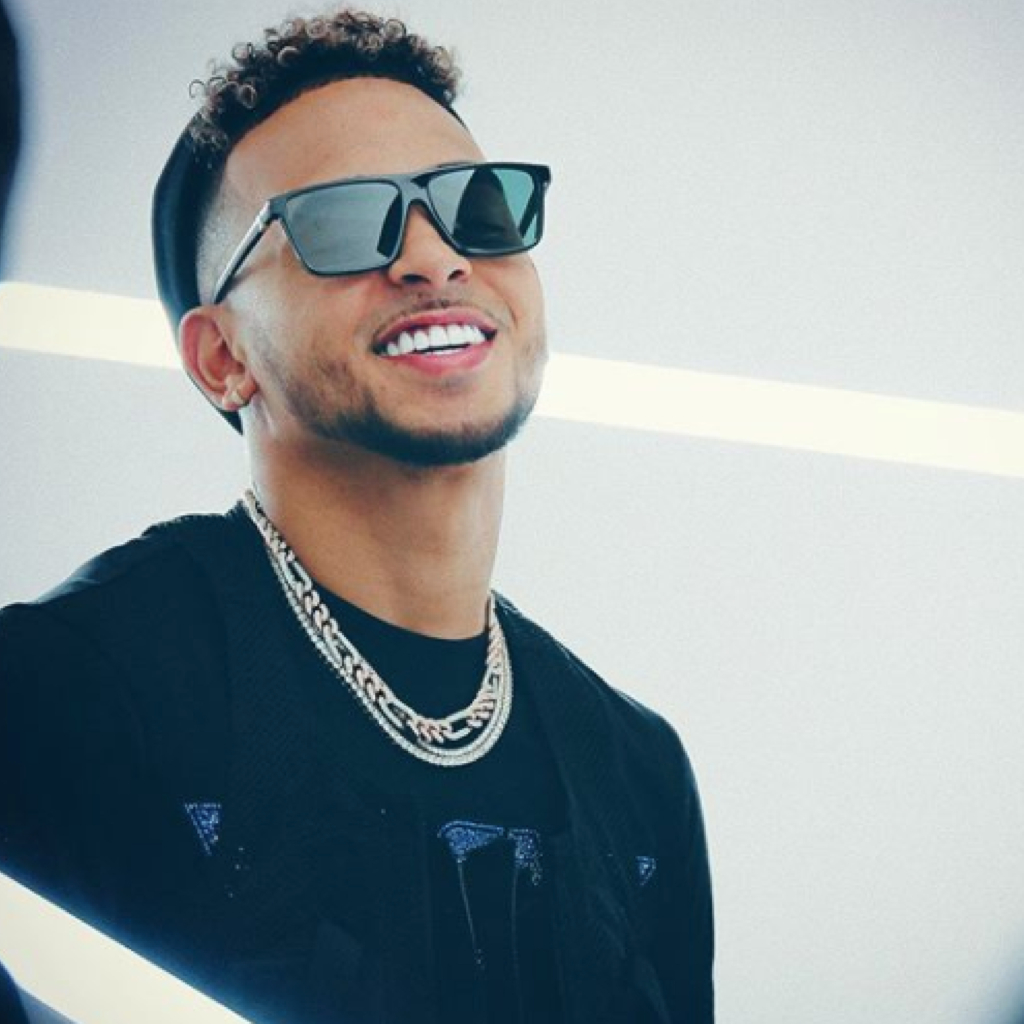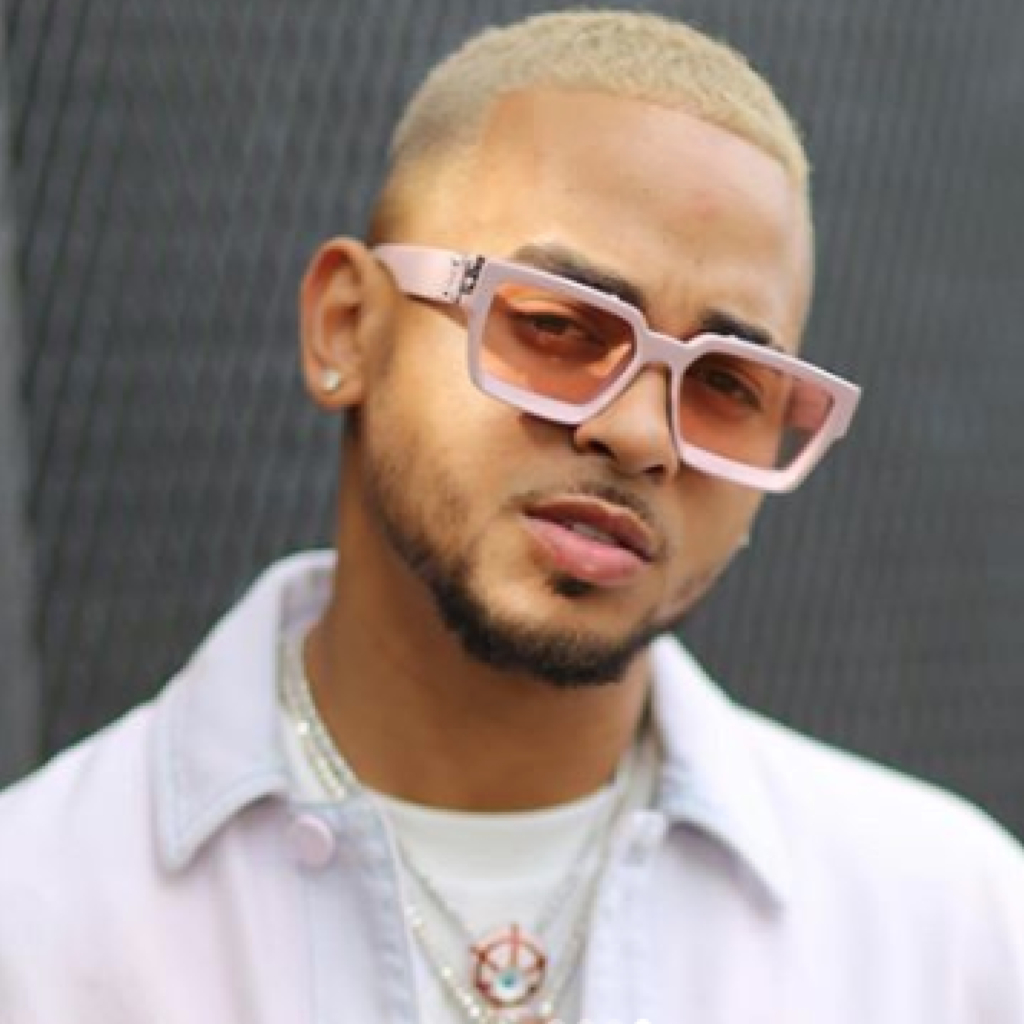 STRIKING JEWELRY
If there is one distinct piece of accessory that every urban latin artist keeps in their wardrobe to accentuate their personal looks is without a doubt jewelry. In love with all things "bling" and well-known luxury watch collector, Ozuna's top accessories include sunglasses, watches from brands such as Patek Philippe and Richard Mille as well as his love for eye-candy necklaces – and really all things jewelry! One of his most prized possessions is a necklace shown below which was personally customized to his liking and depicts his albums "Aura" and "Nibiru". With the success of his #1 single "Caramelo" we now see him sporting a striking necklace with a candy shaped pendant.